We are thrilled to be exhibiting at BrightonSEO again this September and are even more excited to show you what we've done with the Authoritas/Linkdex platform.
Book an appointment with one of our experts and they'll walk you through the platform and the new features.
 🎊 We're also turning 10!! 🎊
 Come and celebrate with us at BrightonSEO
Pick up a free cupcake with the chance to win a Marketshare analysis to the value £3,000!
We're giving away 20 free Marketshare analyses! Just look for the Authoritas logo underneath your cupcake…
Here are some of our Authoritas and Linkdex Pros...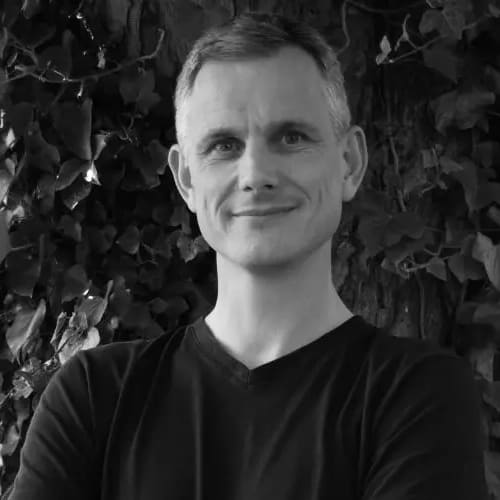 Laurence is the founder and CEO of Authoritas and has been in digital marketing since the late '90's.  If you're an SEO with significant SEO scaling challenges or with innovative ideas utilising Big Data and Machine Learning then he'd love to chat with you.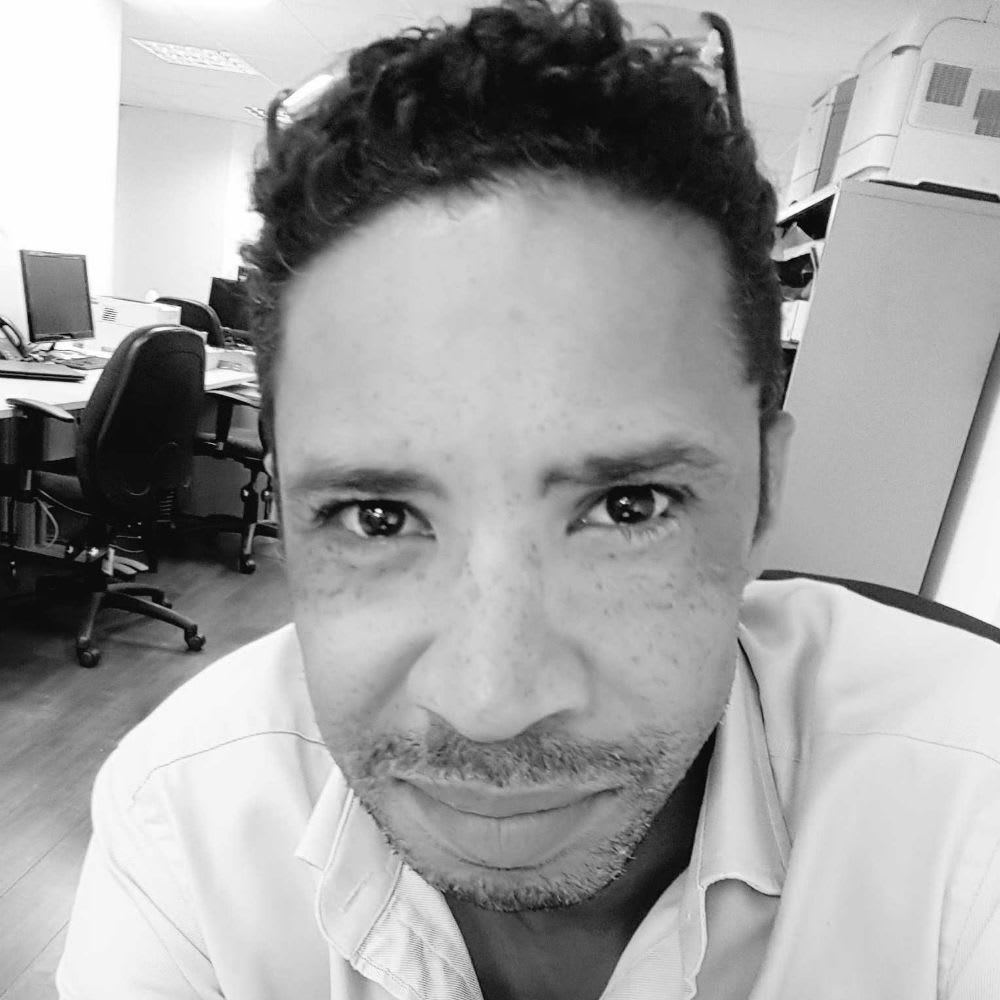 Marcus joined the Linkdex team in 2012, and the Authoritas team in 2018. He has in depth knowledge of the industry and of the Linkdex core platform.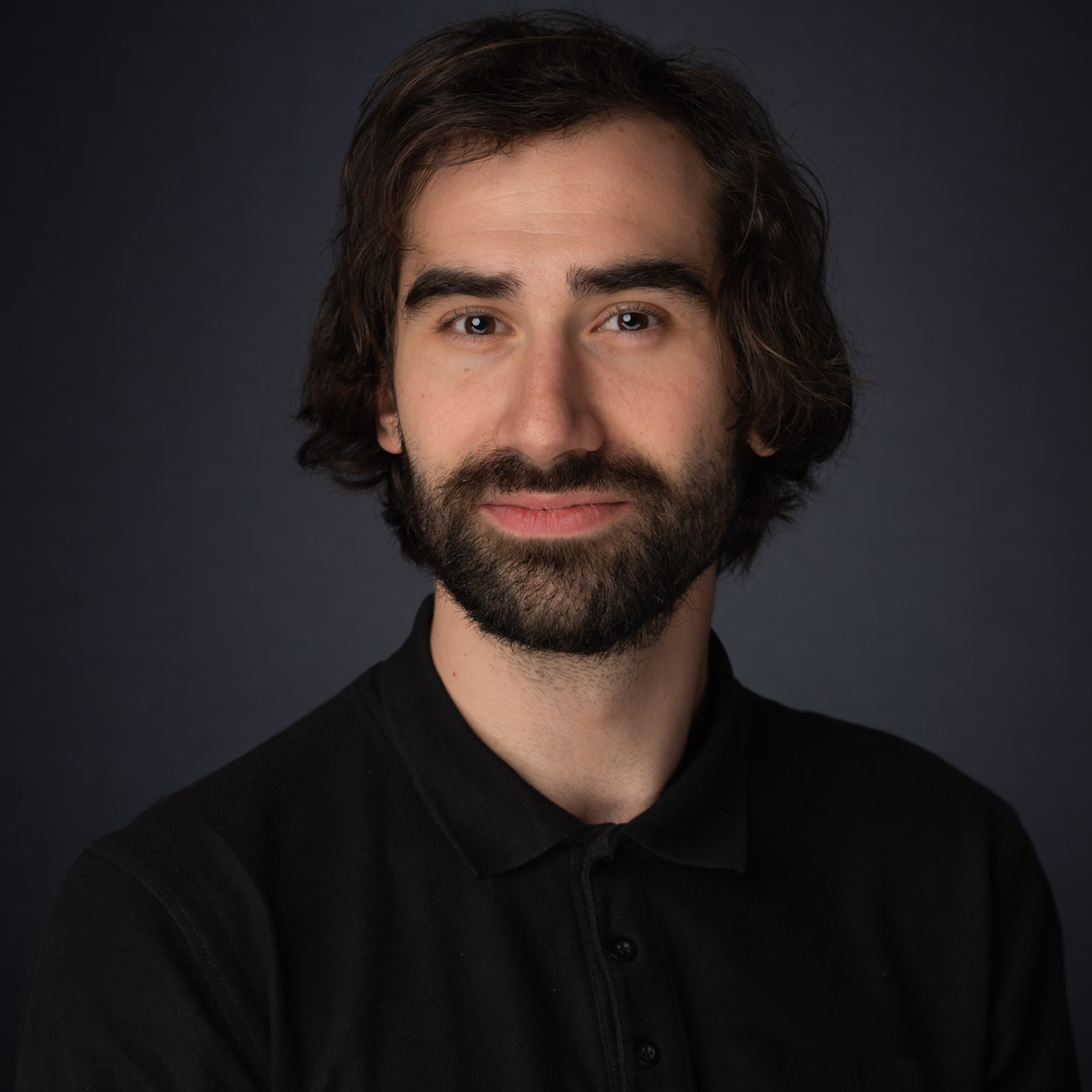 Raphael joined Authoritas in 2017 to develop his SEO knowledge and bring new proposals for the future of 'Search' through Machine Learning and Big Data. He is an expert in the industry and what our platform can offer.
Raphael Cassaigne
Business Development Manager
A few of our new features
The FAQ Explorer
Understanding consumer intent throughout the buyer journey is becoming increasingly important in the SEO world today. We need to understand why the consumer is searching in order to provide them with the most useful information. If we get this right, we're more likely to rank in Google's featured snippets answer boxes. This is why we have developed our FAQ Explorer – it extracts the top 30 results of People Also Ask section of the SERPs, allowing you to understand what users are searching for.
Visibility Explorer
We've collected data for over 120 million keywords from 27 different countries. This data produces a comprehensive universal rankings analysis which allows you to identify Direct Answer as well as People Also Ask among others. It also allows you to query an unlimited number of domains and download hundreds of thousands of queries.
Campaign Visibility (Coming Soon)
This is a feature that we are super excited about that is currently in beta and not available to everyone yet. We will be demonstrating it at BrightonSEO because it's too good not to! Our Campaign Visibility module drills down and shows data from a specified campaign and has client specific data (tags, keyword groups, specified competitors etc.)
Authoritas LIVE Stream
If you can't make BrightonSEO, be sure to sign up to the live stream. We'll be recording the main stage all day and a friend of the business Jason Barnard will be hosting Q&A sessions as well as a roundtable session with speakers from the various other tracks. Don't miss out, sign up to the live stream here.