Actionable big data for Enterprise Content Marketing
Find out how our platform can help identify thousands of untapped content marketing opportunities…

The Authoritas platform is aimed at large agencies and enterprises who want to create a continuous process of improvement that helps systematically increase team efficiency and results. This is why we have created a flexible 6-step SEO and Content Marketing Process to help you reach these goals.
This process is supported with a comprehensive array of agile tools and data to help you achieve more success in less time. We help you optimize the way you work to give every chance of producing a better result with your current team and resources.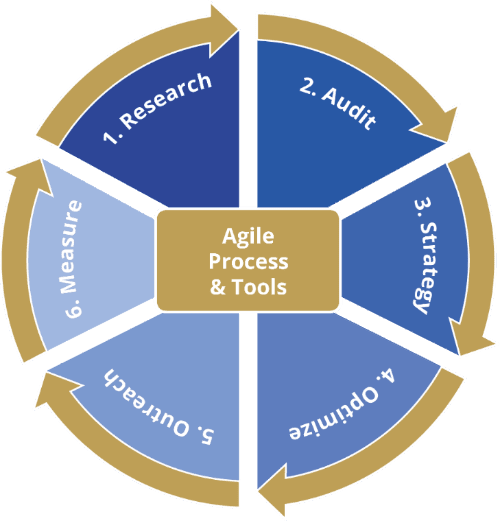 Some of the most popular tools of our platform…
I see Authoritas' Market Intelligence Tool as an essential weapon in the arsenal of any content-dependent brand seeking to establish and maintain visibility in a highly competitive arena.
Authoritas is a great tool for sourcing prospective business keywords,
developing our visibility and evaluating our pages.
The results speak for themselves!
Find out how our platform can help your agency,
enterprise or eCommerce business