Management
The Authoritas platform supports the effective management of high-performing digital teams thanks to our suite of project management, multi-site management, international SEO and global management options. Whether its managing hundreds of sites, having hundreds of platform users or managing SEO campaigns in hundreds of countries, we can accommodate your needs.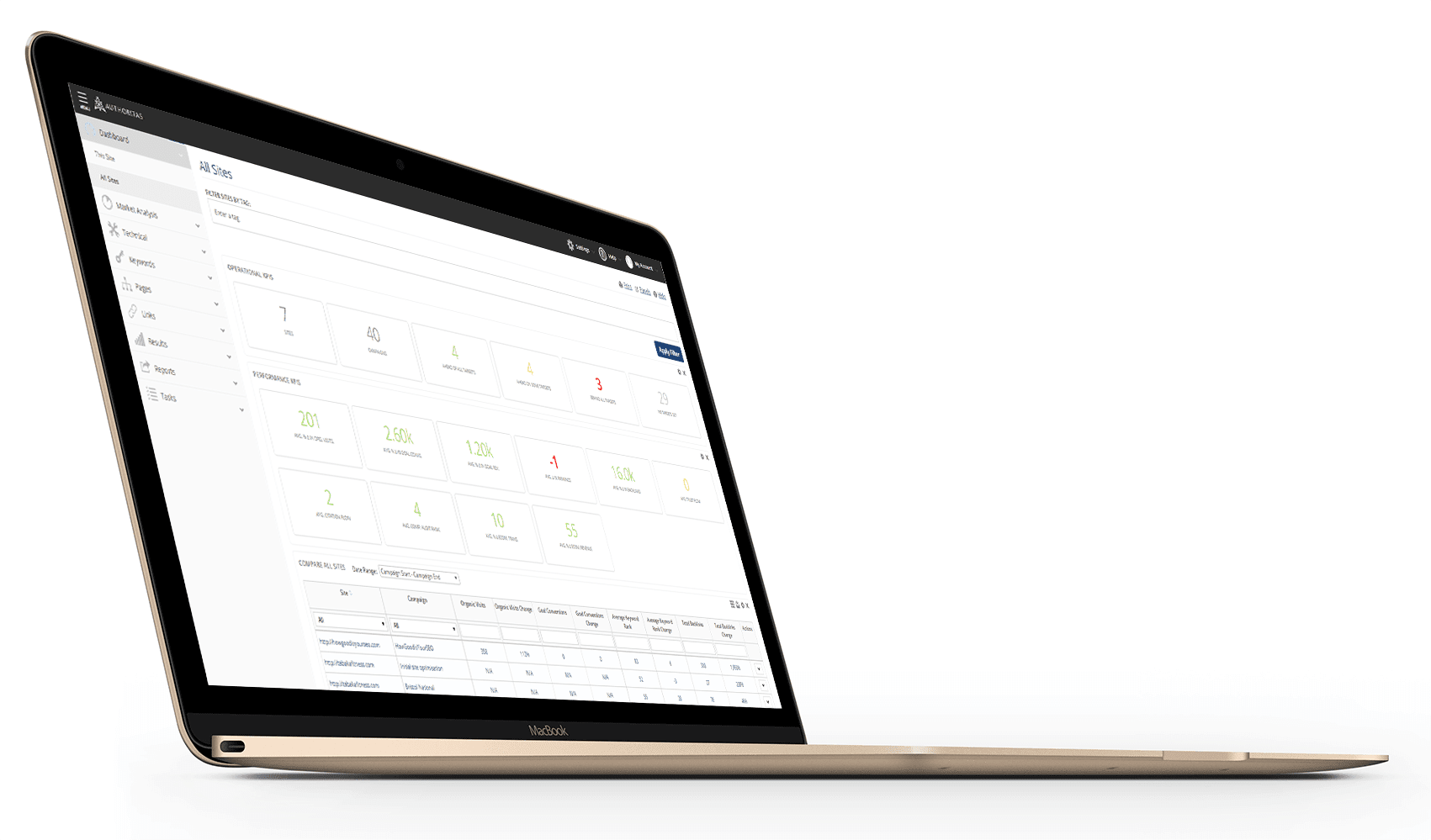 Project management
Effective SEO requires a focused, multi-disciplinary internal and external team. But that focus can only be achieved through effective team and project management. And those are just two of the areas in which the Authoritas platform excels.
Multi-site management
Large multi-nationals and agencies managing hundreds or indeed thousands of sites can improve their working practices and economies of scale with one solution for all their sites worldwide. By adopting the Authoritas platform worldwide, you'll gain tremendous multi-site management efficiencies.
International SEO
Foster team coordination, cooperation, communication and consistency of approach across all your companies, divisions, brands or websites worldwide. This ensures that all of your international SEO efforts are consistent across your teams throughout the world.
Global setup
We know that each business is different. Our flexible account structure allows you to configure the software in the right way for your business, so no matter how much time and focus you have, your account setup on the Authoritas platform will reflect your own business' global setup.